Sounds interesting. I may recommend it to my brother.
He is teaching an overseas class in England this summer, and will in part be covering some elements of the Inklings (though that is only a small part of it), even visiting the Bodleian and other places.
BrianIs
AtYou
_________________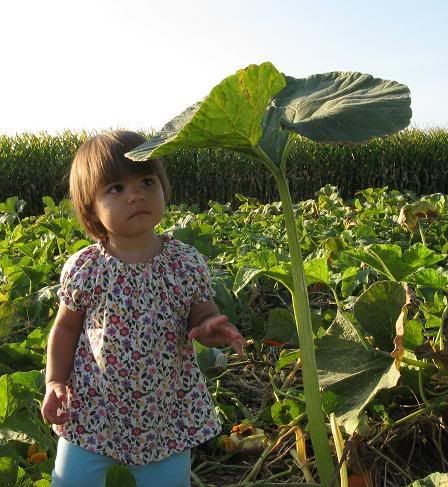 My niece, Humera, under a pumpkin leaf!