Aha! It is my evil plan to inflict more photographs of my beloved Sussex upon you all.
This one is very like the area about 1/2 mile from my house. I was often up here in the South Down alone ... with only my imagination and the sheep for company.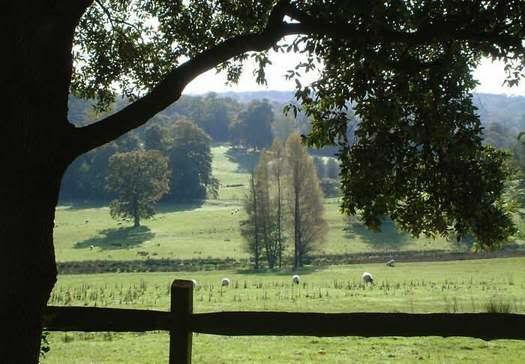 This is St. Mary de Haura. A very beautiful Norman 11c church. I did attend services here, but from the age of about 10, I prefered to wander in when it was empty so I could be alone.
50 years later, I still sometimes dream about St. Mary's. It remains one of the most important and influential and beautiful buildings I have ever experienced. The interior always invoked an awe in me ... yet it was not remote ... it always felt palpable.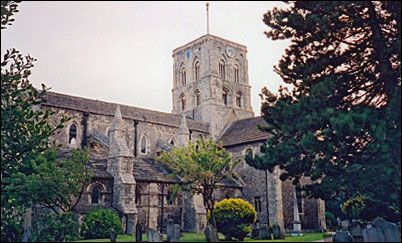 There is an even older <10c Saxon church in Shoreham ... if anyone is interested I will post pictures.
<I'm not breaking the rules or anything am I? By posting pictures of man-made structures.>
_________________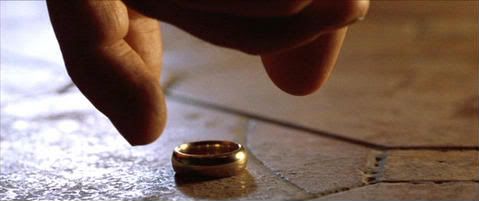 Ever mindful of the maxim that brevity is the soul of wit,
axordil
sums up the Sil:
"Too many Fingolfins, not enough Sams."
Yes.