axordil wrote:
He also kept performing, which he loved, until very close to his death--at 94. Good for him.
He continued to perform in Manhattan every week (in fact, the listing for the Les Paul trio every Monday at the Iridium Jazz club is still online on the NY.Com Jazz site, though the club's own site has a tribute) and my brother and I had talked many times of going to see him--I think my brother had taken my nephew (who plays guitar) there when on vacation.
He will be missed. I have to admit that I don't know as much of his music personally as I could, but I am aware of his influence.
BrianIs
AtYou
_________________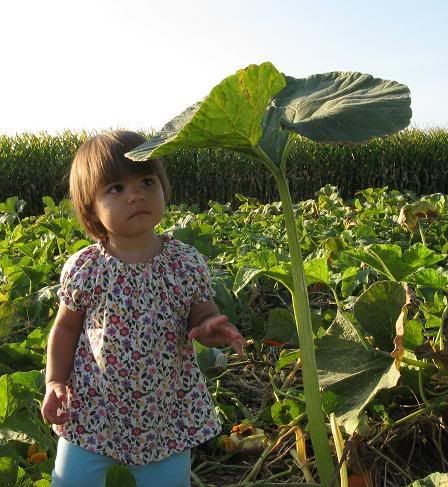 My niece, Humera, under a pumpkin leaf!