I came across this the other day, perusing a book in a used book store.
It is from a speech by the Shawnee chief Tecumseh, and I was struck at how closely it modeled the ubi sunt pleading of the Song of Eorl and of the Anglo-Saxon poem The Wanderer:
Quote:
Where today are the Peoquot? Where today are the Narrangansett,
the Mohican, the Pakanoket, and many other once powerful tribes of our people?
They have vanished before the avarice and the oppression of the White Man,
as snow before a summer sun. [Tecumseh]
vs.
Quote:
Where now is the horse and the rider? Where is the horn that was blowing?
Where is the helm and the hauberk, and the bright hair flowing?
Where is the hand on the harpstring, and the red fire glowing?
They have passed like rain on the mountain, like a wind in the meadow;
The days have gone down in the West behind the hills into shadow.
Who shall gather the smoke of the deadwood burning,
Or behold the flowing years from the Sea returning? [J R R Tolkien]
vs.
Quote:
Where is the horse gone? Where the rider?
Where the giver of treasure?
Where are the seats at the feast?
Where are the revels in the hall?
Alas for the bright cup!
Alas for the mailed warrior!
Alas for the splendour of the prince!
How that time has passed away,
dark under the cover of night,
as if it had never been! [The Wanderer]
I always find such parallels fascinating.
BrianIs
AtYou
_________________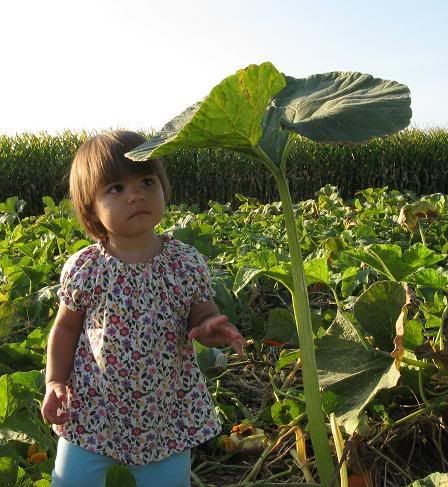 My niece, Humera, under a pumpkin leaf!